artistic
thesis & manifesto
The world is a bit scary and unpredictable right now. Streetwear culture has always been about making a statement through your clothing. These two observations inspired Adan Ballou to create a new clothing collection called "FLAG", a collection of garments that act as poster boards to boldly display the ideas you stand up for.
The goal & purpose of this collection of work is to introduce some big ideas. Each garment graphically portrays a concept that is a tool for positive change. Wearing the design empowers you with the power of the idea. When that understanding is shared the strength of the concept grows within the community that is created.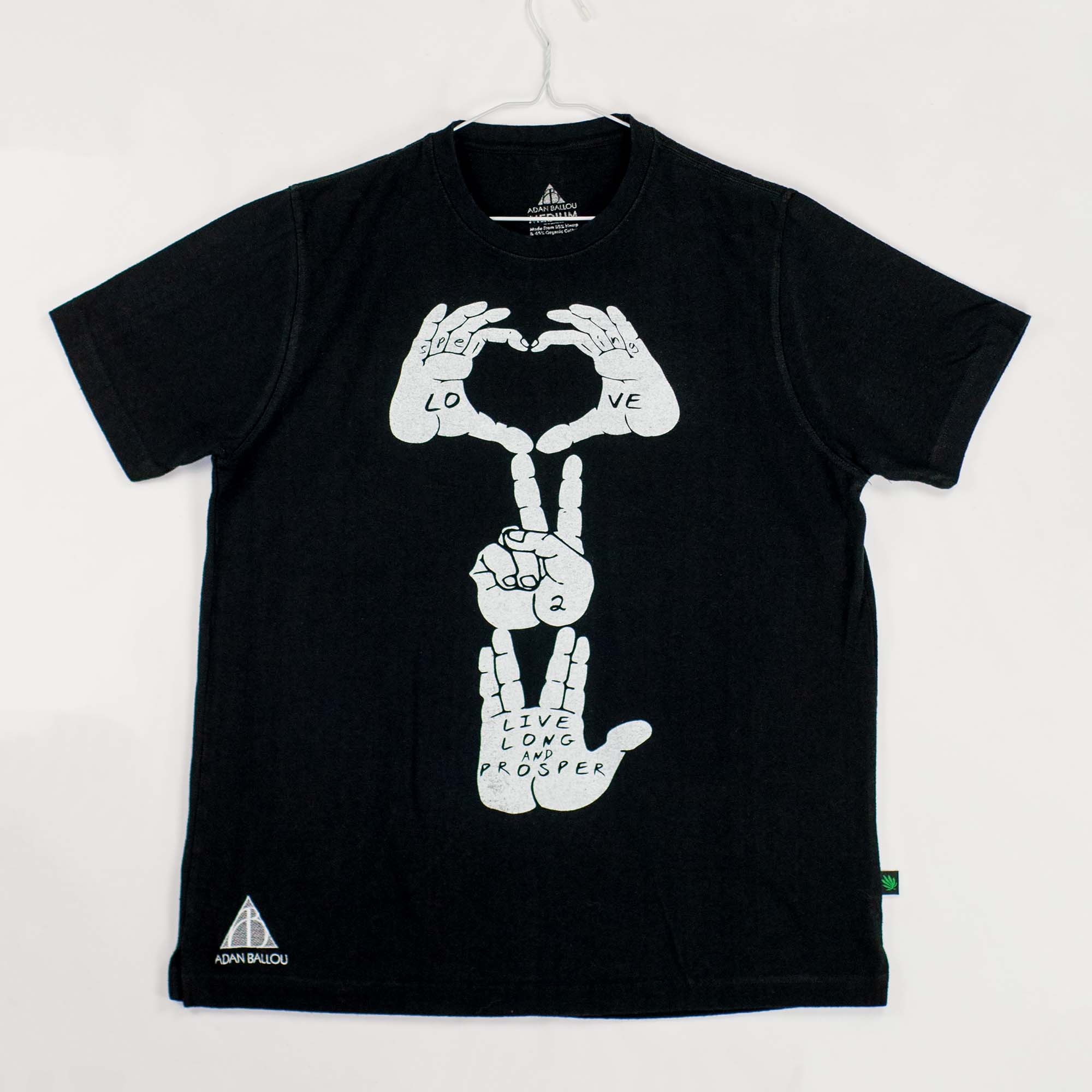 A Bold Statement of Action!
'Hands: Love 2 Live Long & Prosper'
Forget the sparkly magic sticks and dusty old books—spell casting is all about the power of intention held in the mind while performing simple gestures. Embrace the captivating wavelengths that vibrate when genuine intentions are set in motion—there are no words to fully describe it, but you'll feel it deep within your soul.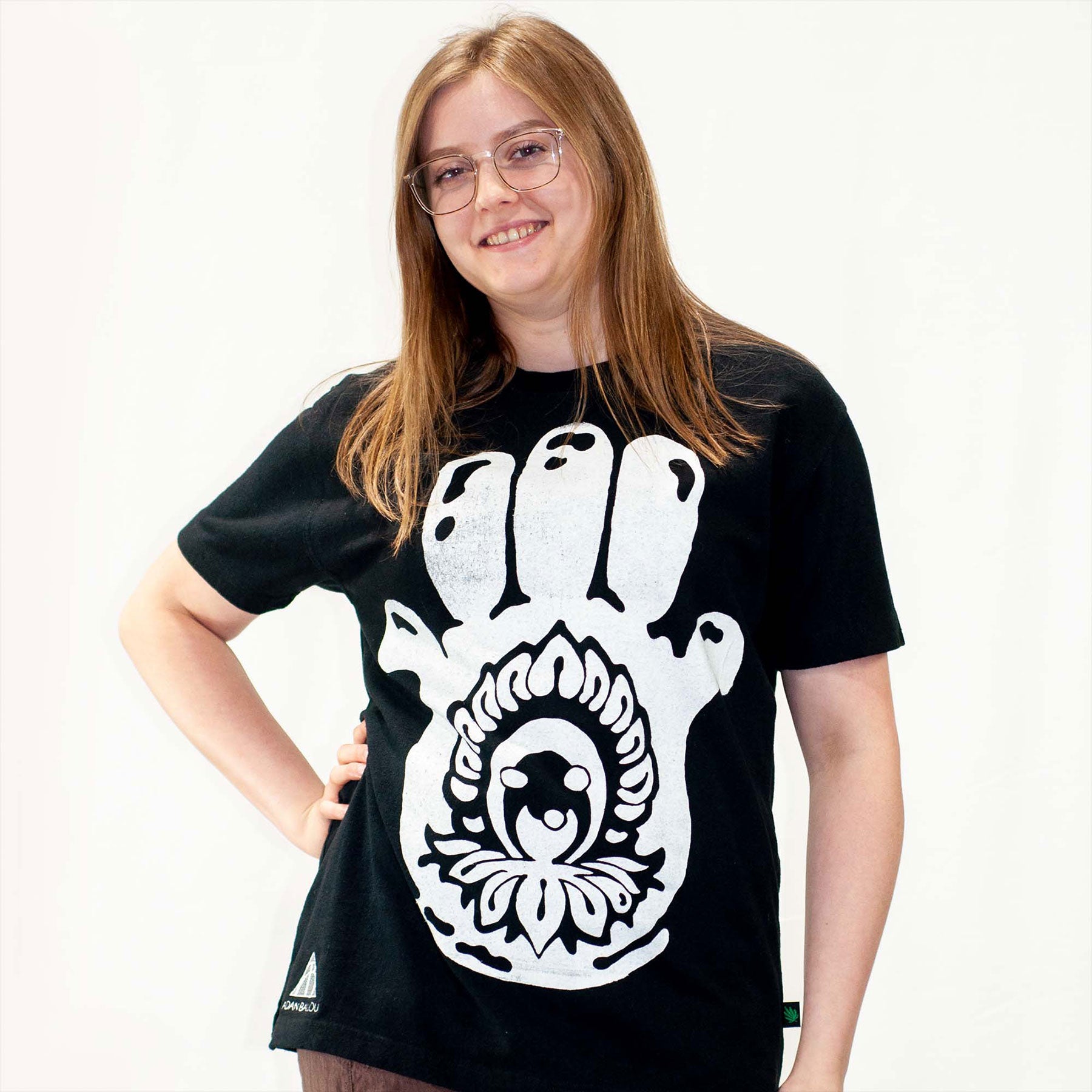 Divine Protection at Your Fingertips!
'Hamsa Hand'
The 'Hamsa Hand' is a symbol that has been revered for ages, representing a powerful force of divine protection. It embodies the idea that there is an unseen power guiding our destiny, shielding us from harm, and shaping our lives.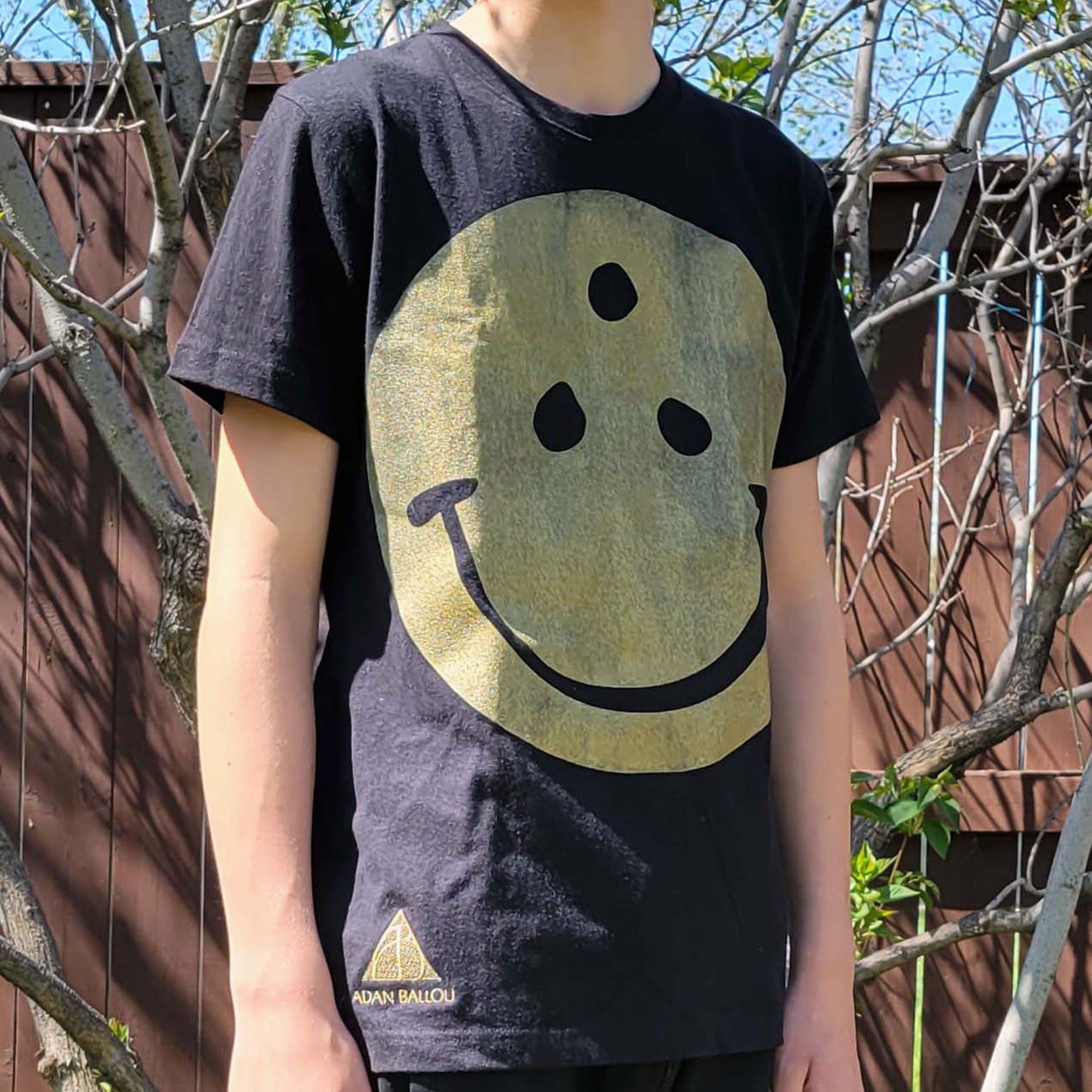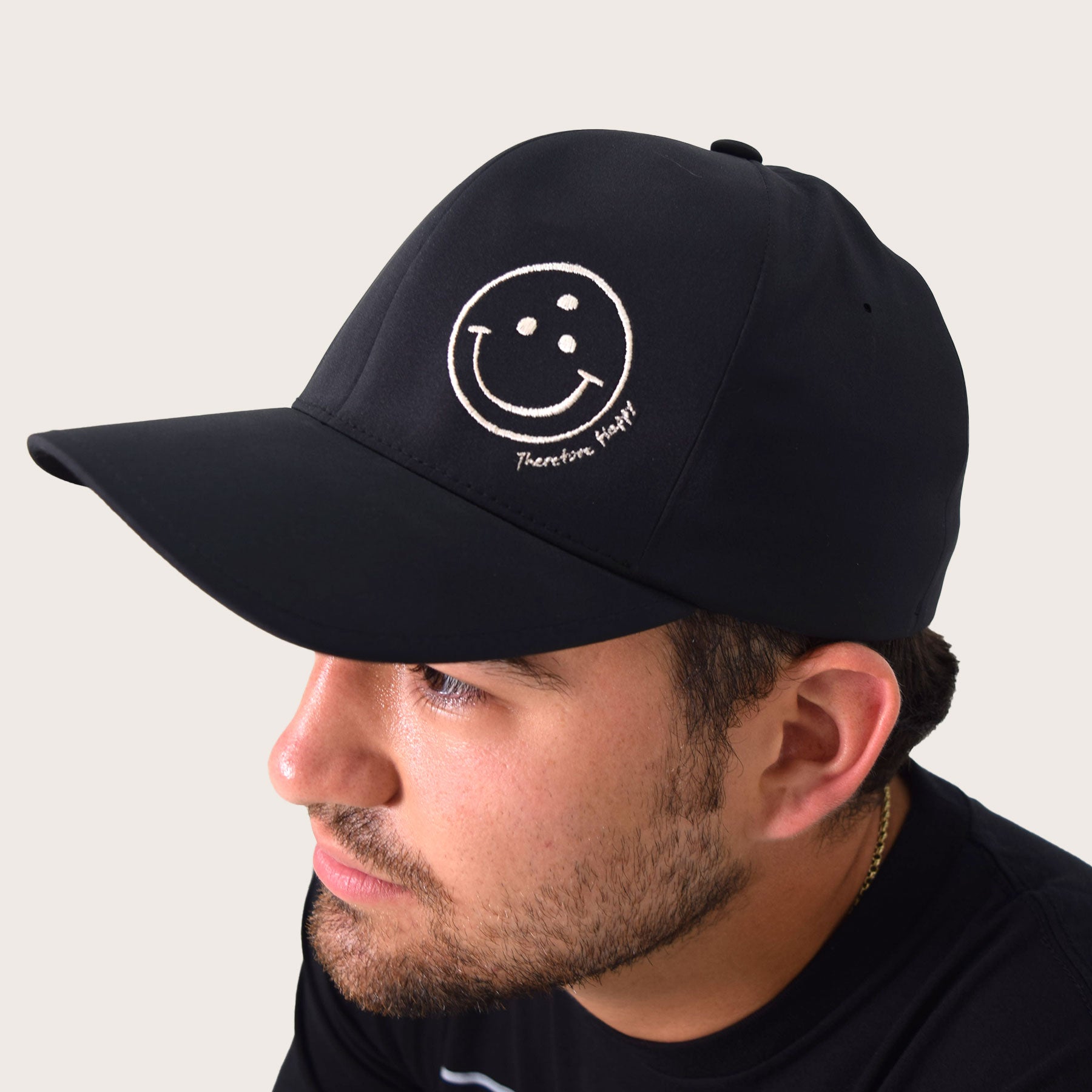 CHOOSE YOUR OWN PERSPECTIVE, CHANGE YOUR WORLD!
'Therefore Happy'
Therefore happy metamath symbol is an expression of a choice, free will, or personal agency. It defines a condition in those who've consciously chosen a perspective. Often dismissed as 'Rose colored glasses' or even 'willful ignorance', the therefore happy symbol represents the constitution necessary to change your perspective for the better.
Ignite Your Inner Power with "PsycheVision" - Unlock the Universe Within!
My mind is a Machine, My heart makes the fuel
Dive into the depths of your imagination and unleash the true potential of your mind and heart with "PsycheVision." This revolutionary system taps into the very essence of who you are, combining the power of your mind, heart, and free will to create a reality that surpasses your wildest dreams.
"Omnia quae sunt, lumina sunt"
E = mc2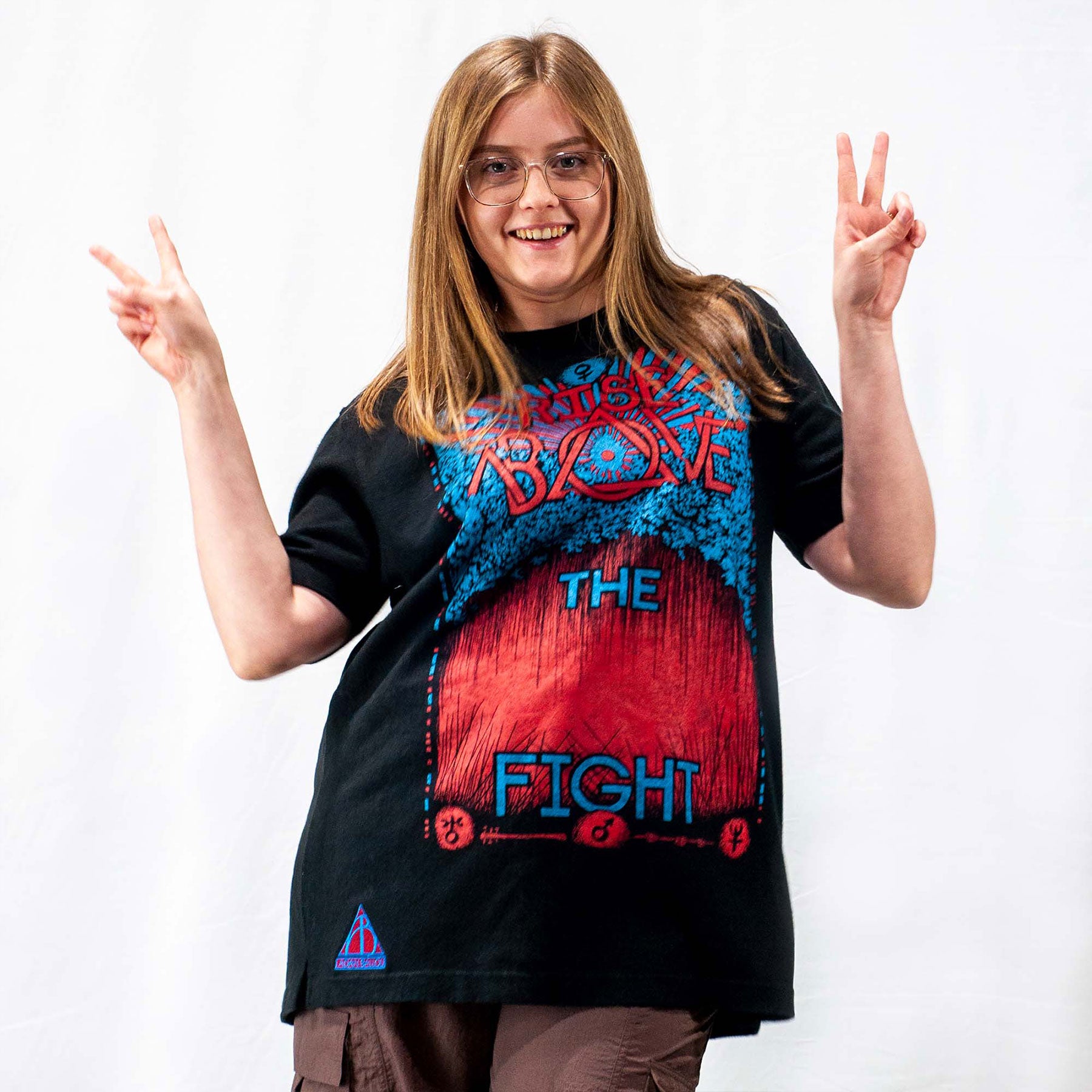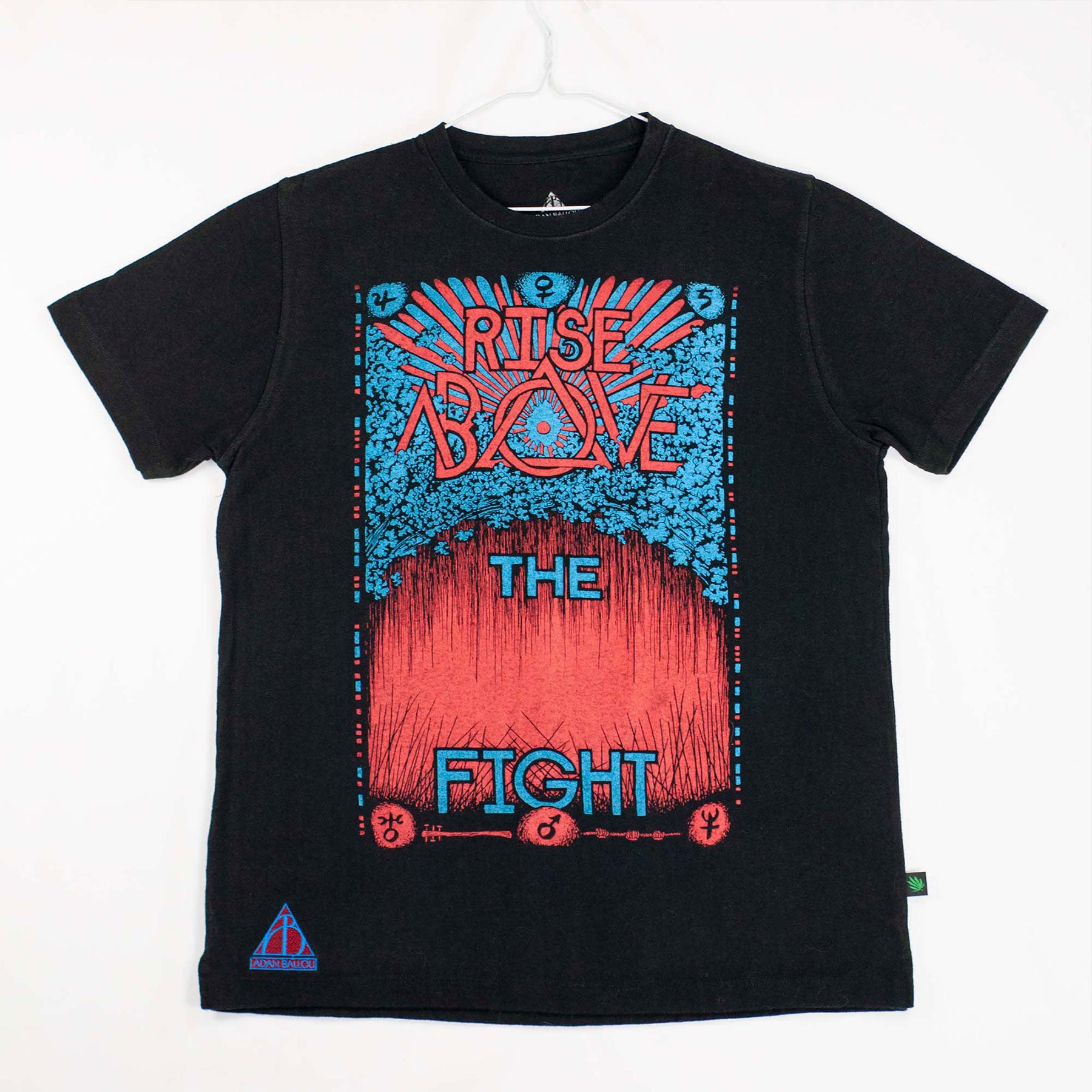 Elevate the Art of Communication!
Rise Above the Fight
This transformative art form offers a simple yet powerful alternative, igniting a chain reaction of catharsis and compassion. It's the catalyst that breaks the cycle of endless debates and opens the door to true understanding.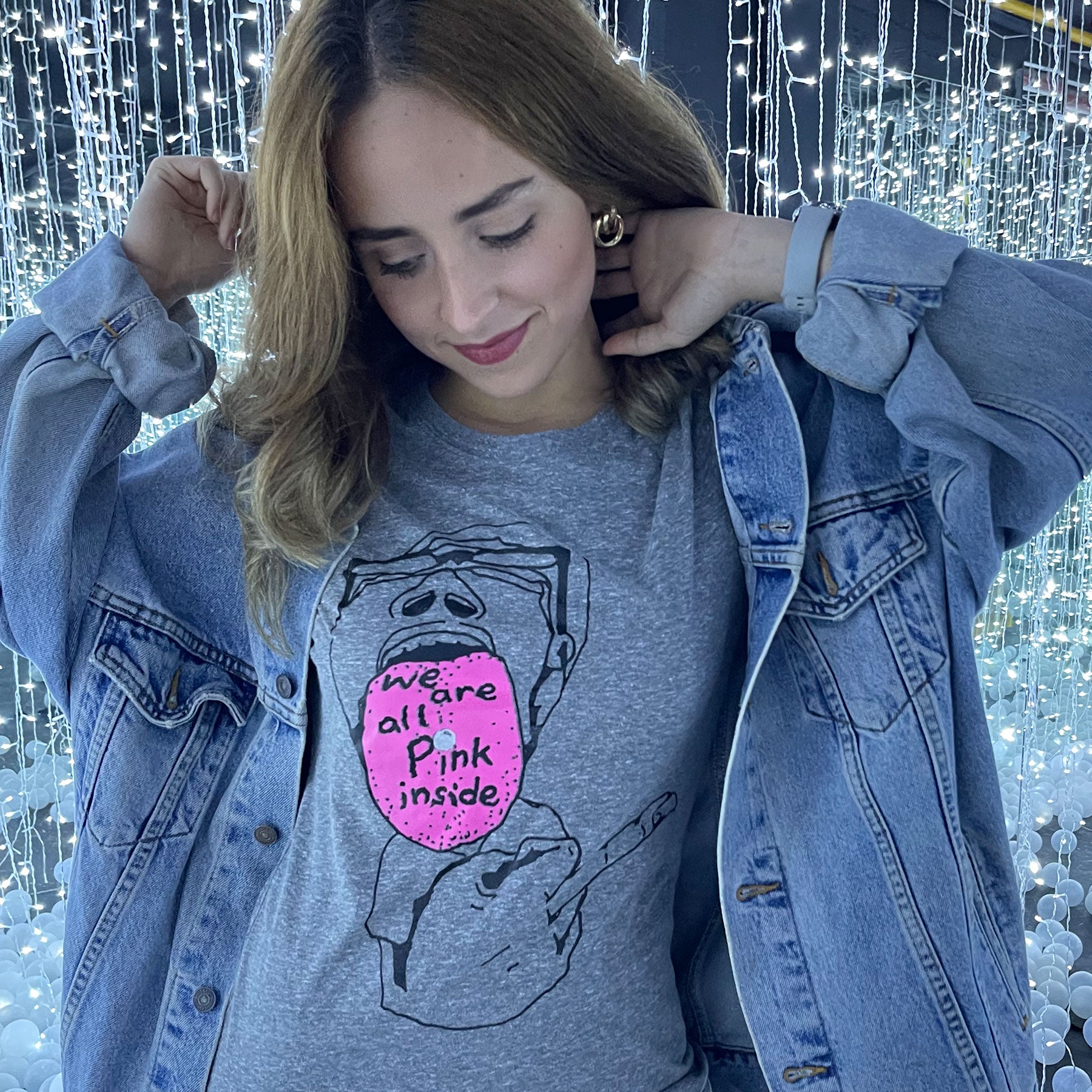 Embrace the power of universality, embrace the PINK within us all.
WE are all pink inside
Join the movement and proudly display this design as a testament to your belief in universal understanding. Let it serve as a conversation starter and a visual representation of your commitment to embracing diversity and promoting empathy. By making this choice, you contribute to a society that celebrates our shared experiences and values the beauty of our differences.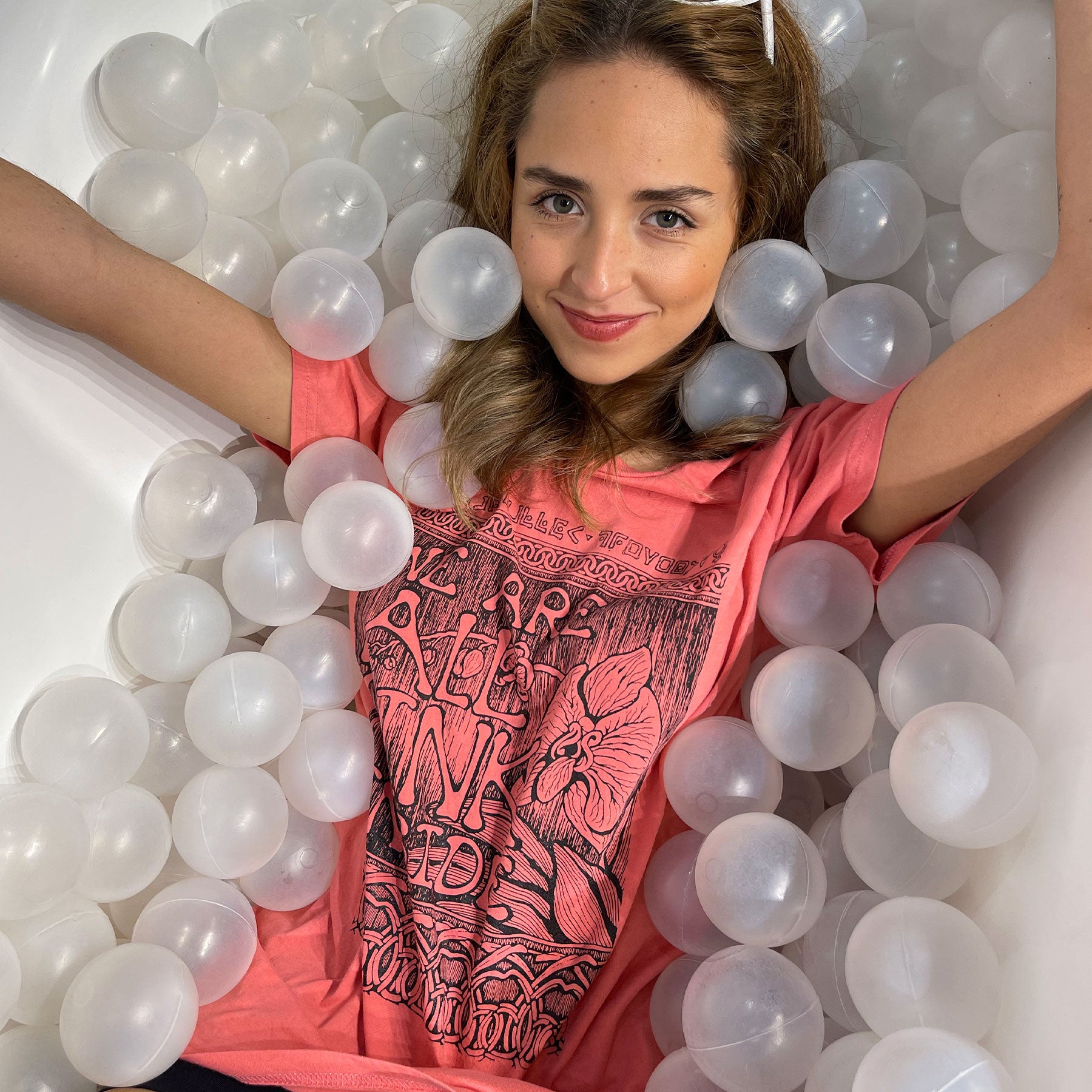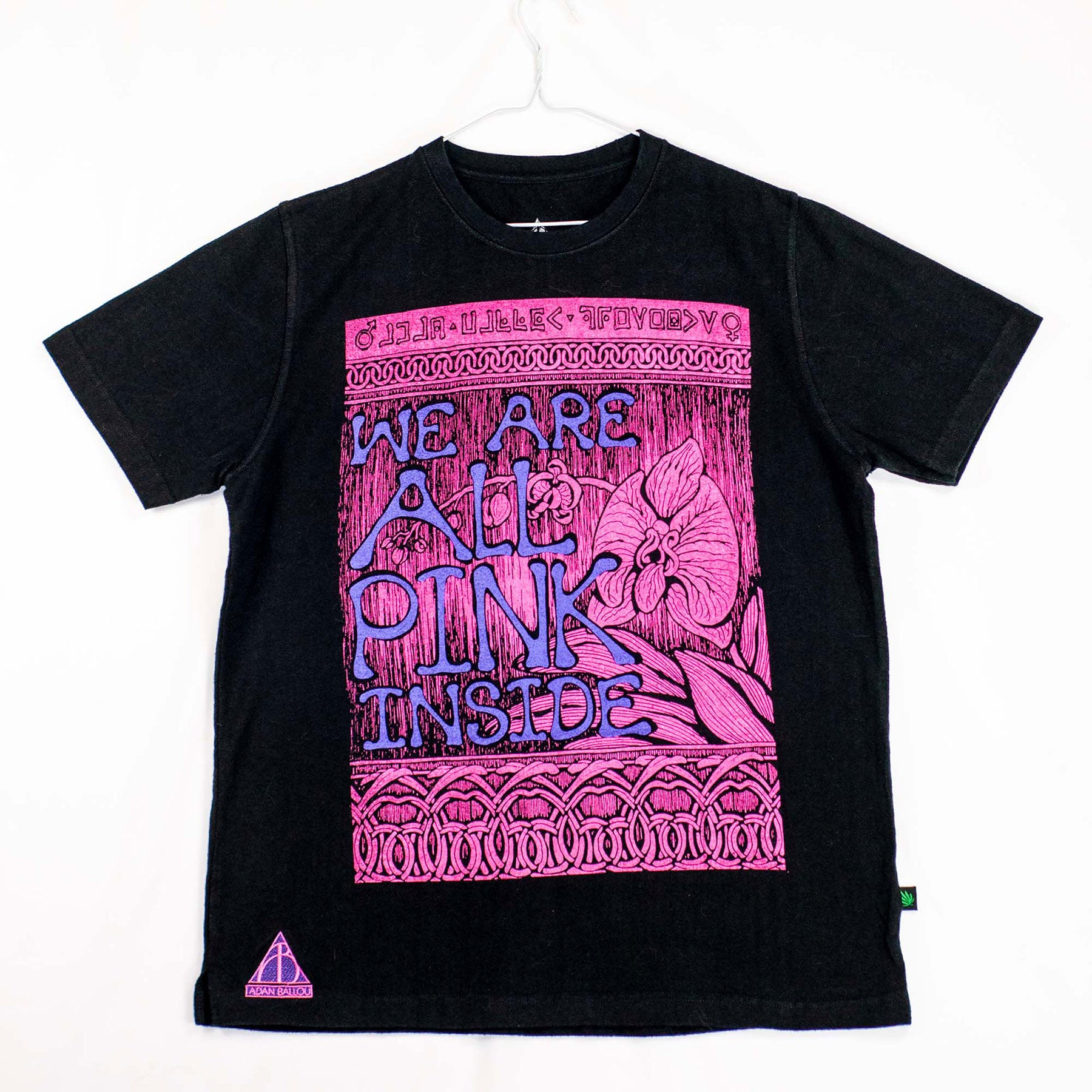 Embrace Universality, Embrace PINK!
WE are all pink inside
No matter what color you are on the outside, there's something that unites us all - we are all PINK on the inside. We may have different appearances, but deep within, we share the same experiences. We all bleed, we all laugh, and we all cry. This design serves as a powerful reminder of the common ground we all stand upon, despite our external differences.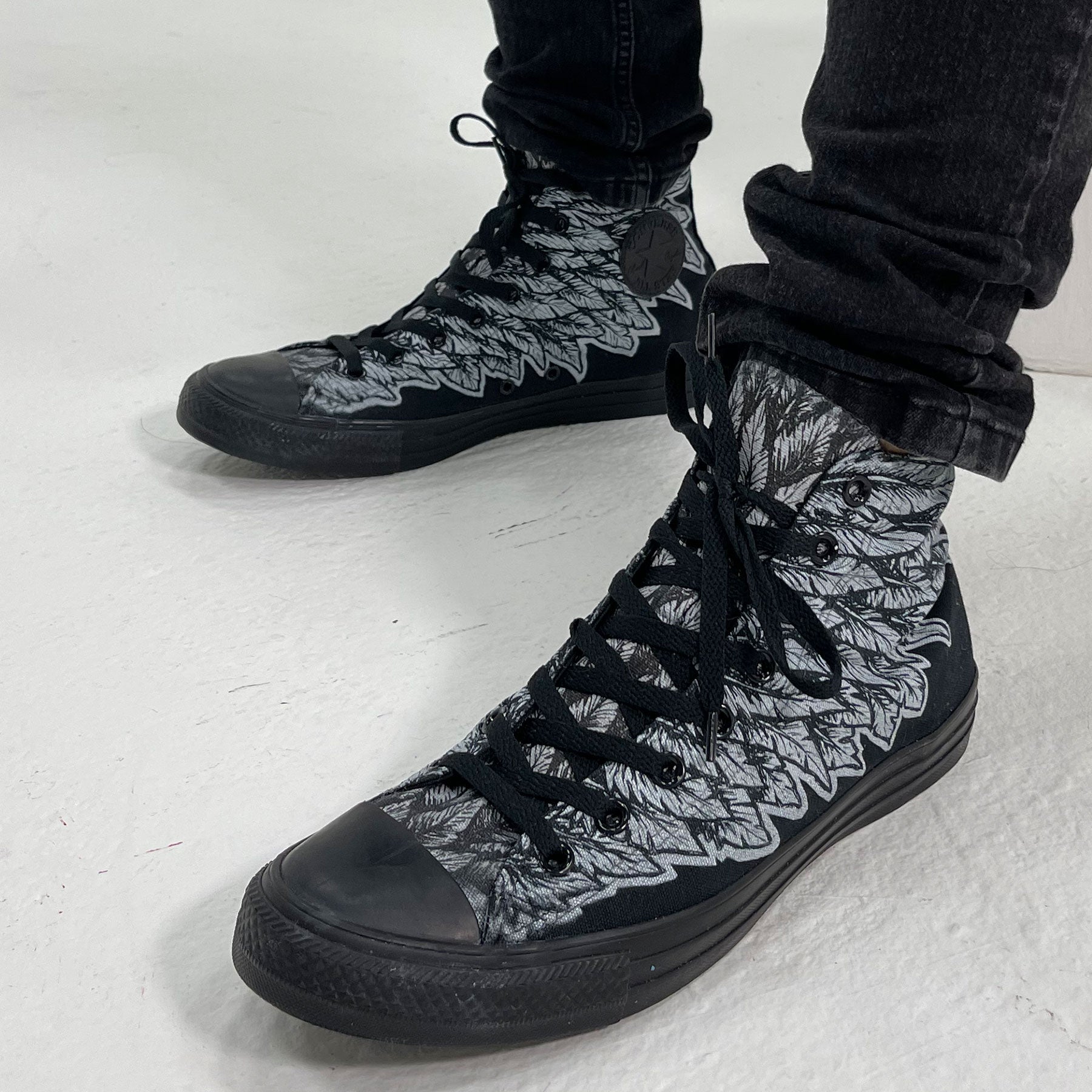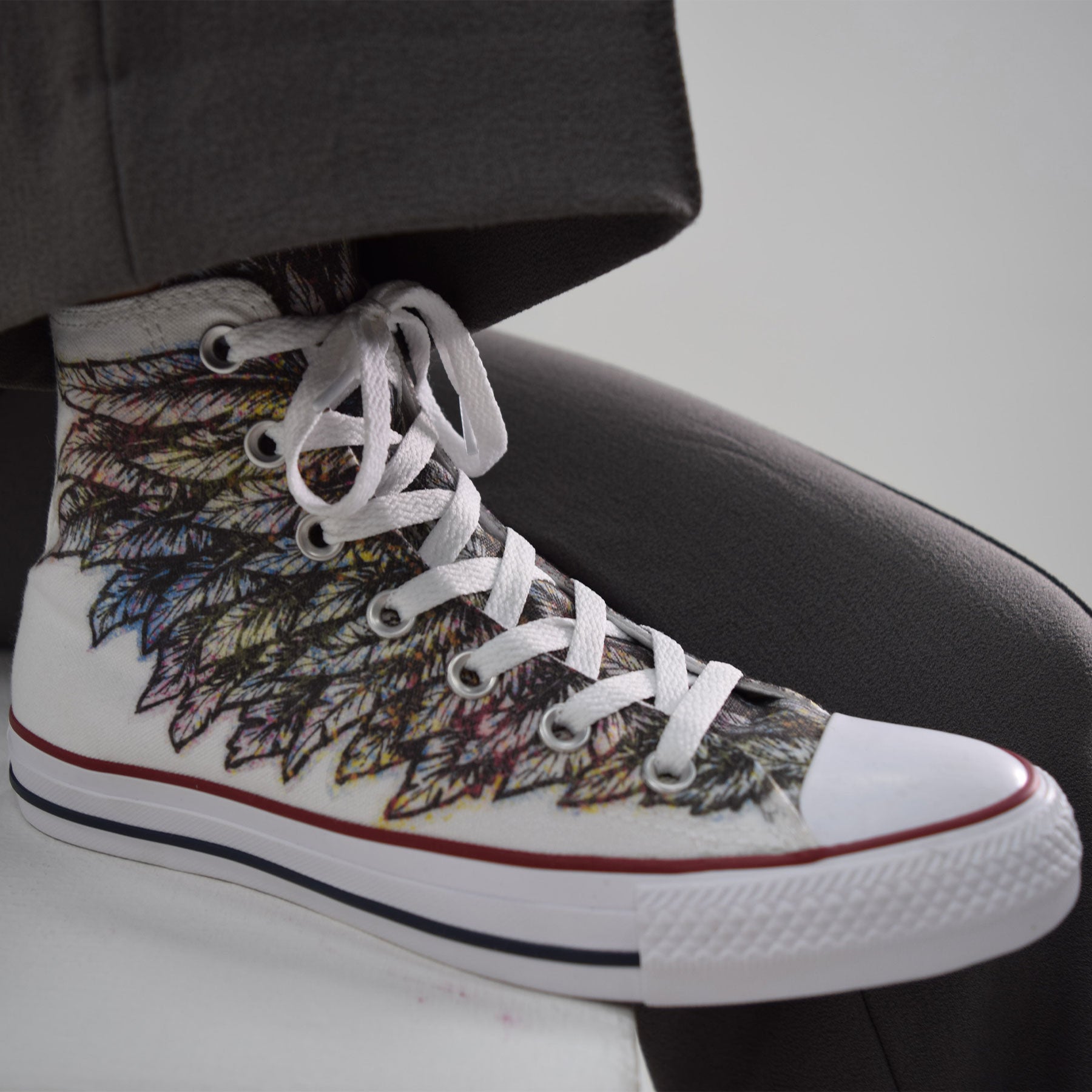 Join the ranks of fearless explorers and break free from the mundane!
Golden Boys
Designed for the young and daring, "The Golden Boy" empowers you to transcend the ordinary. Just like Mercury, who guided souls from one realm to another, these shoes transport you from the physical world of the conscious mind to the limitless expanses of the unconscious dream world.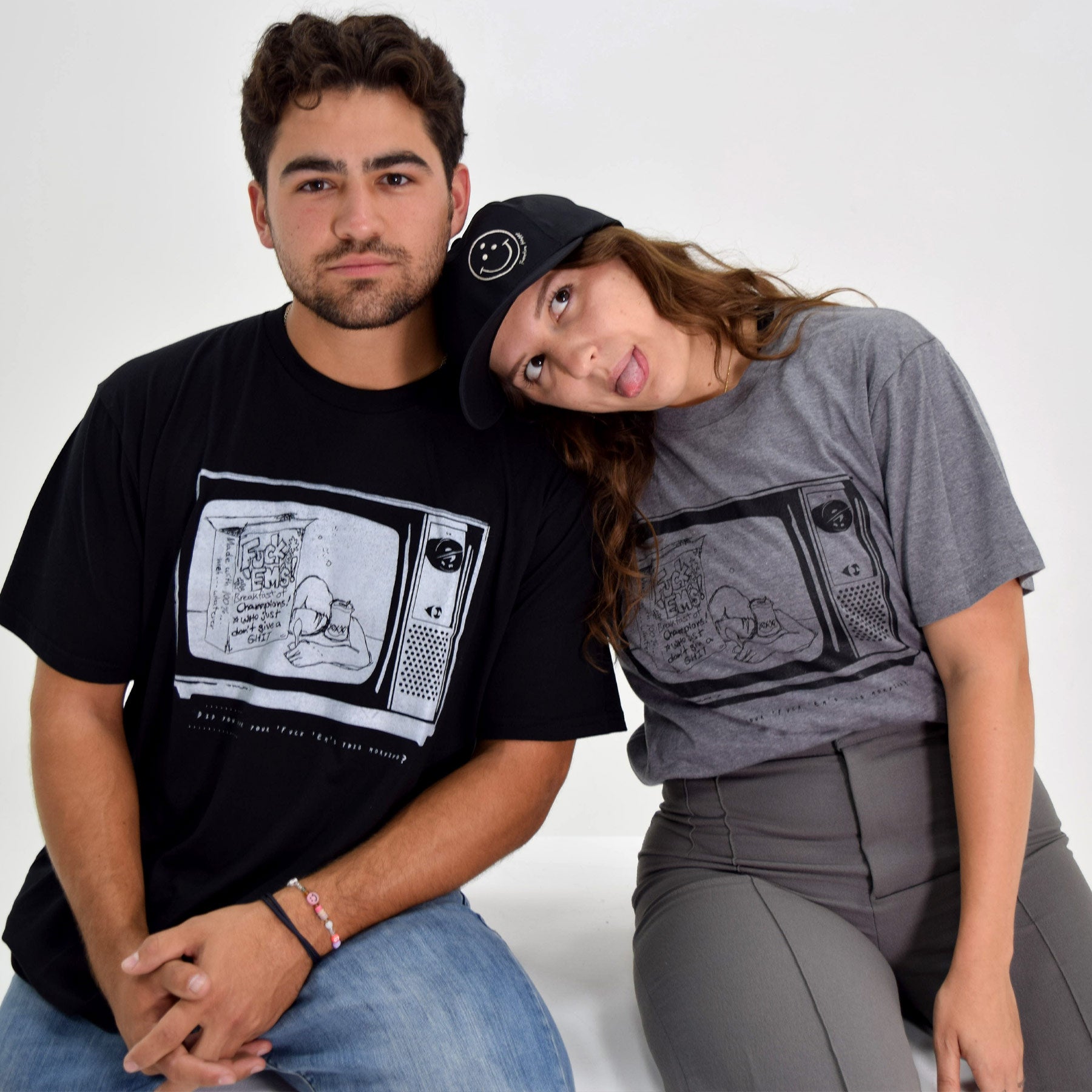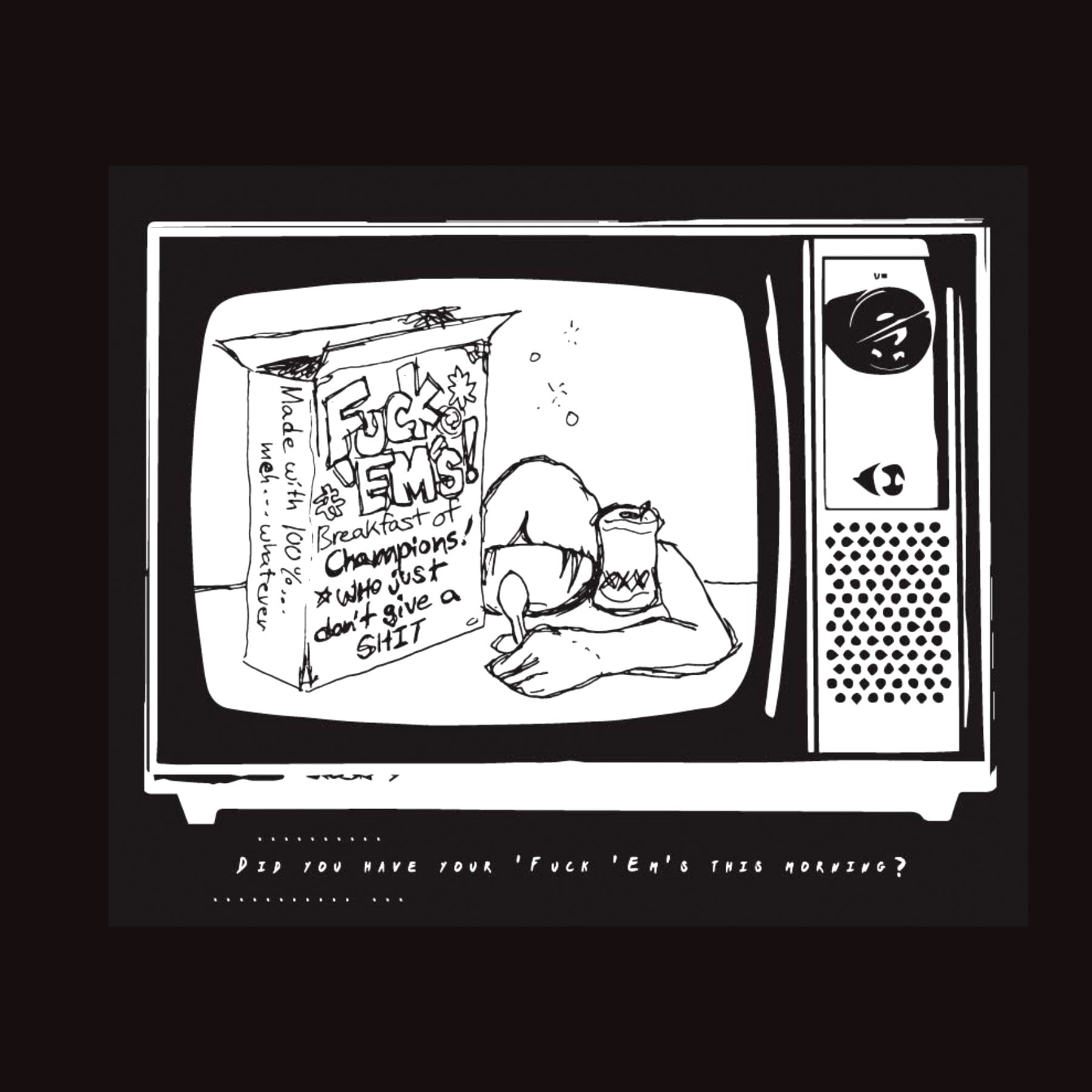 Introducing the "Fuckitude" Shirt - Embrace Your Authentic Self!
Fuckem's
Designed for those moments when you just don't give two fucks about what others think or believe, this shirt boldly declares your independence and refusal to conform. It's a statement that says, "I won't apologize for being who I am."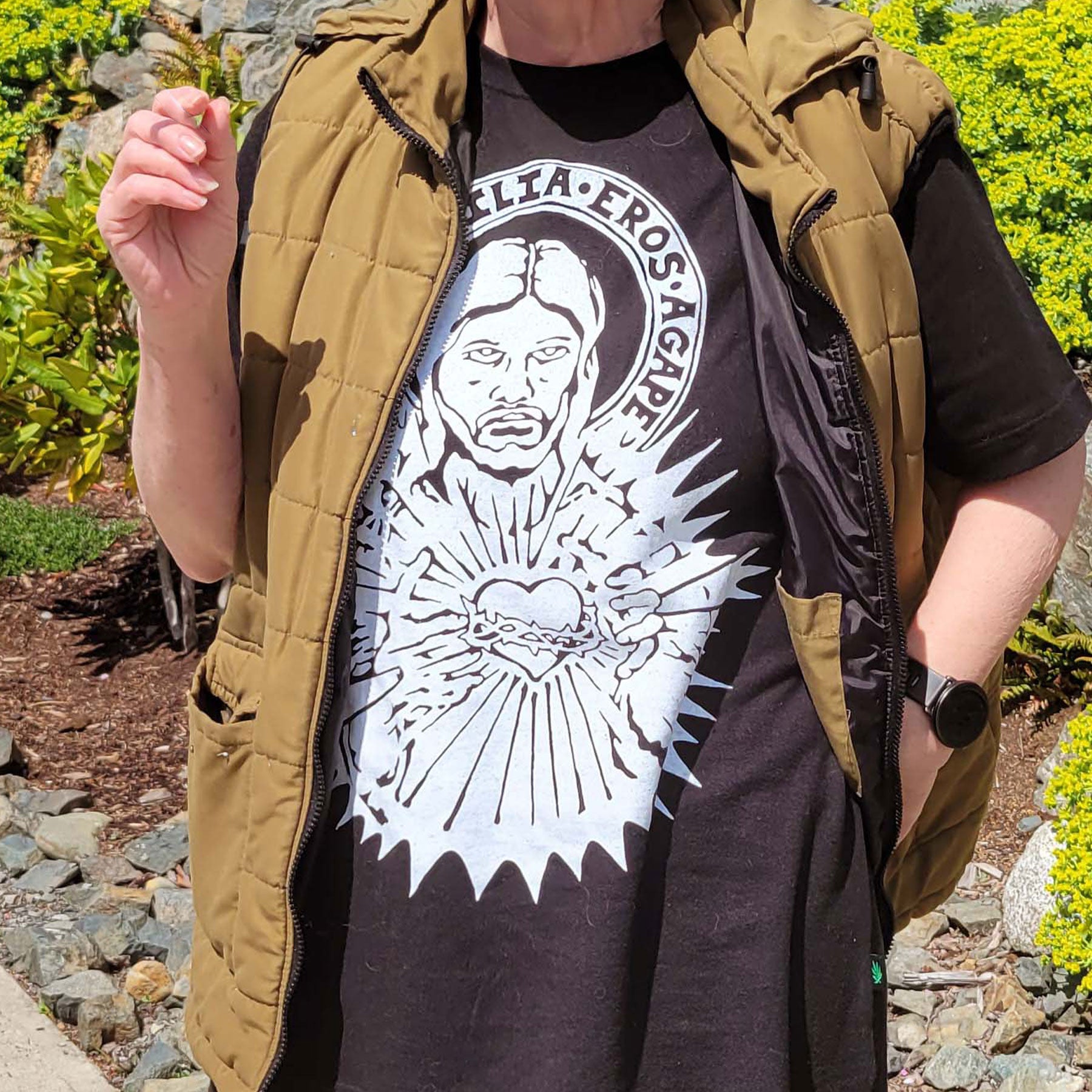 Unleash Your Inner Love Power
'4 Loves'
4 Loves: Storge, Philia, Eros, Agape
This icon embodies the powerful idea that understanding and embracing the love within yourself gives you the ability to project it outward. This concept of projecting love is often associated with the extraordinary abilities of prophets and mystic healers.
Inspired by the renowned book "The Four Loves" by C.S. Lewis.
the medium reflects
the message
materials
Every shirt we make is made from 55% hemp & 45% organic cotton.

manufactured
Each is individually screen printed by hand & %100 made in Canada.

one of a kind
Each garment features an embroidered monogram & hemp mini-tag.