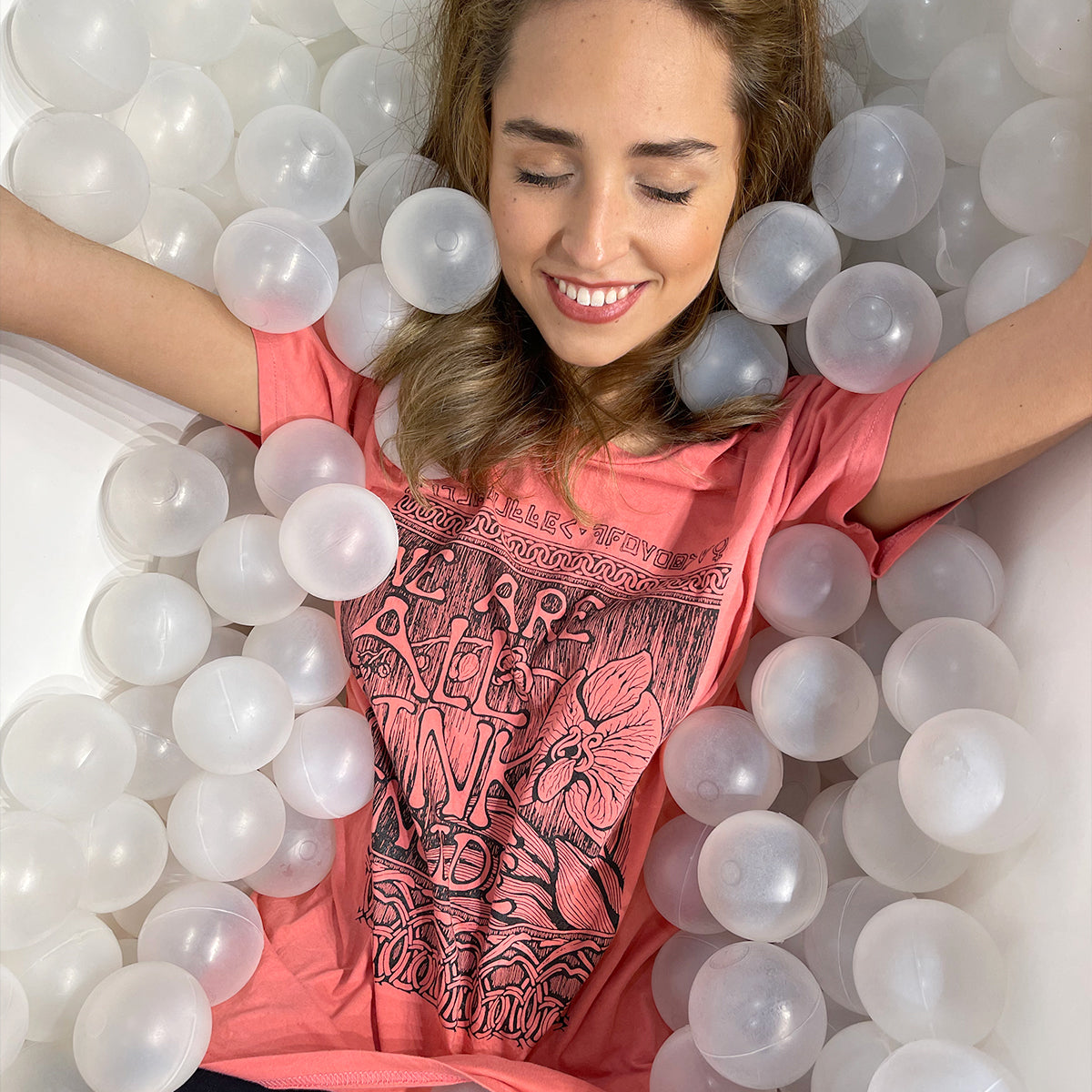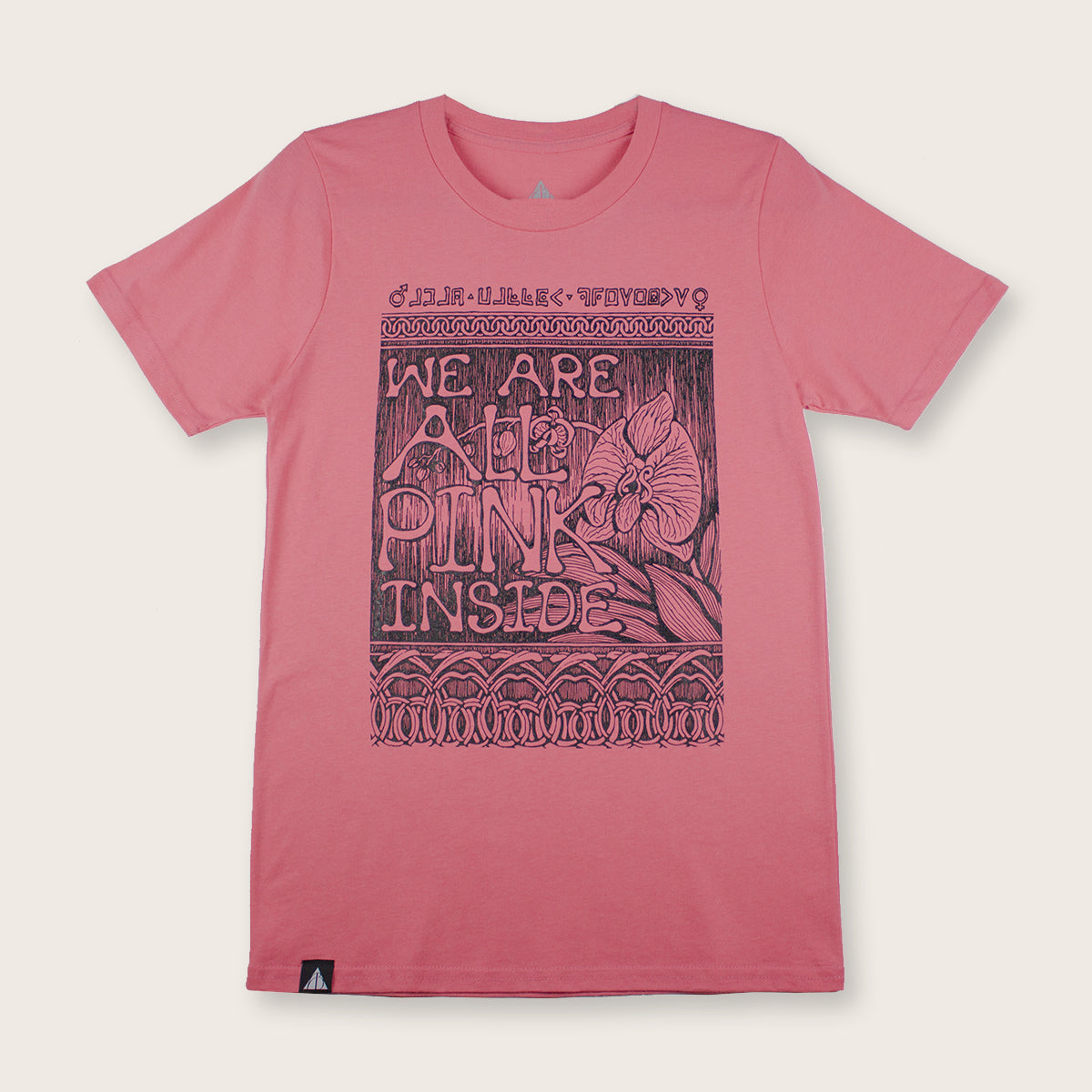 We Are All Pink Inside Art Nouveau Style
Sale price

$75.00 USD
Regular price
(/)
Express your unique style with this art nouveau inspired design "WE ARE ALL PINK INSIDE" - a reminder that no matter your external differences, we are all the same on the inside. Feel inspired and embraced by this meaningful and beautiful art piece, that urges us to accept one another and come together in harmony. We Are All Pink Inside!
Materials & Care: Sustainable Comfort, Effortless Maintenance

Our tees offer a blend of comfort, sustainability, and style that will leave you impressed. Crafted from a luxurious blend of 50% organic cotton and 50% RPET (made from recycled plastic bottles), our fabric is not only incredibly soft but also environmentally friendly. With a commitment to eco-conscious fashion, this tee utilizes recycled materials, giving a new life to a variety of plastic bottles.

Simply toss your Adan Ballou garments into the washing machine, cold water, and then dry them with ease. It's that simple. We've done the legwork to ensure that caring for your clothes is a stress-free experience, giving you more time to focus on what truly matters.

Discover the Benefits of RPET:

Embrace the comfort of our tees and the peace of mind that comes with supporting an eco-friendly choice. The organic cotton and recycled plastic blend create a fabric that feels amazing against your skin while reducing waste and promoting sustainability. Join the ranks of our satisfied customers who have been raving about this eco-friendly style.

Indulge in the softness, embrace the eco-friendliness, and contribute to a cleaner planet with our exceptional tee collection. Join us in the movement towards sustainable fashion and experience the benefits of our tees today.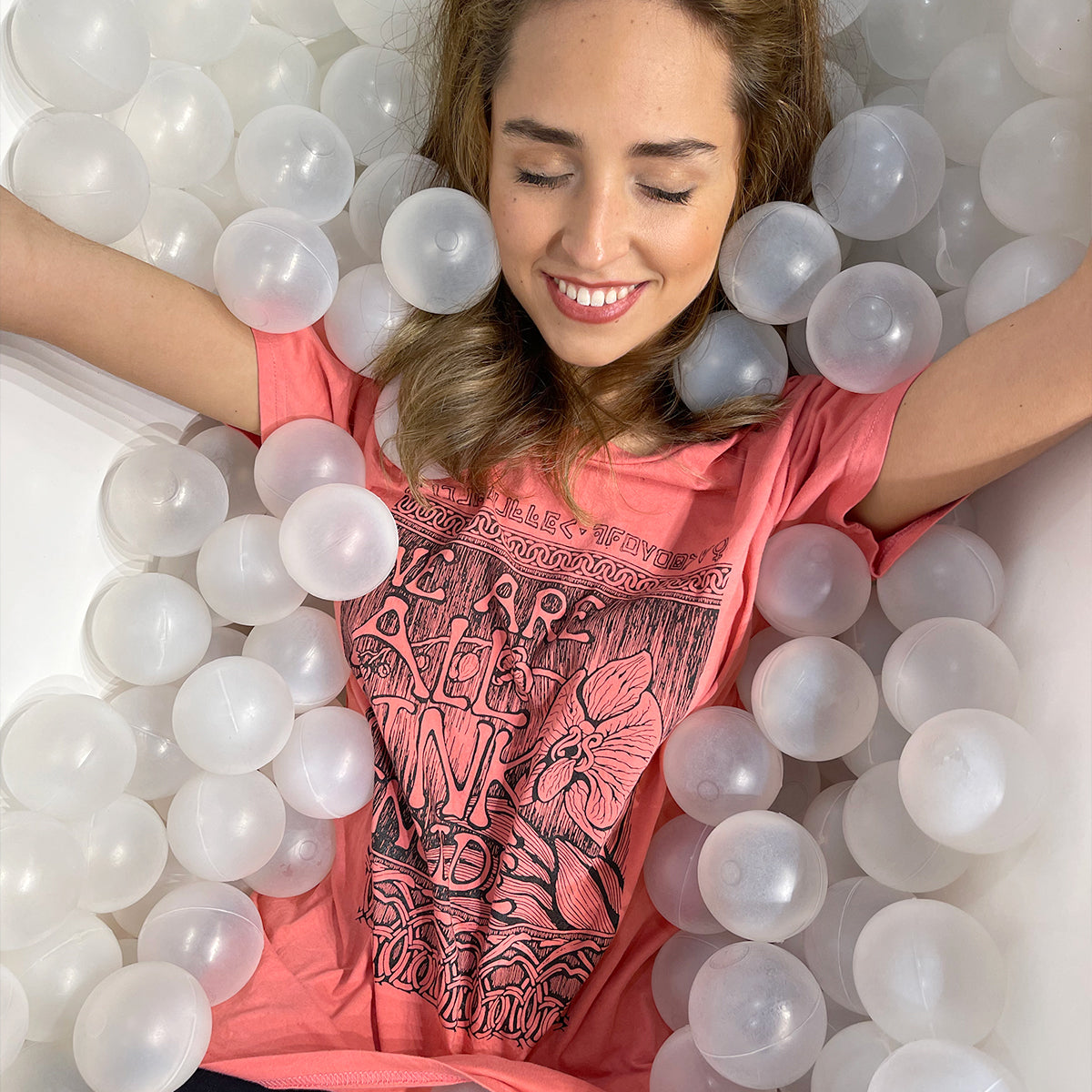 We Are All Pink Inside Art Nouveau Style
Sale price

$75.00 USD
Regular price
Choose options